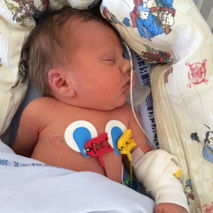 Karina & Tim's Wedding Collection
Donate
Created By:

Karina Juhl

Collecting for: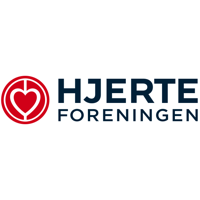 Karina & Tim's Wedding Collection
Instead of wedding presents we would very much like to support the work of the Danish Children's Heart Foundation.
We would like to support their research because their work is of great importance to us and because of the support we received from them immediately after Isaac's heart surgery. We would like to support them in helping Isaac and children like him.
Hopefully, through their research, heart surgeries will be even safer, more successful and less evasive in the future. For Isaac, this could mean that a possible heart valve replacement could be done without open heart surgery.

The day after Isaac's operation two volunteers from the Foundation visited the hospital and made us feel understood and put us more at ease with our situation. It made such a difference for us.
This is our way of thanking them and giving back instead of receiving.

Donate
200 kr.


Collected

7% 3,000 kr.
Karina Juhl

Donated

200 kr.