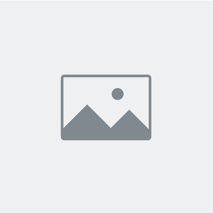 Created By:

Flemming Baldus

Participating In:

Collecting for:
Støt Hjerte-touren
Hjælp mig i min støtte af hjerteforeningen, gennem at være sponsor for mig i min deltagelse i hjerte-tourens 24 timers cykelevent.
indsamlet beløb går ubeskåret til hjerteforeningen
Flemming Baldus

registered

327 km

. The total sponsored amount is now

163.50 kr.

.

David Baldus

became a sponsor with

0.50 kr. per km

Kom så far. 300km. -Hilsen din yngste søn

Denis Fridl

donated

250 kr.

Bente Dahlgaard

donated

250 kr.